✴︎ I'm Felix Buhler — multi-disciplinary designer living and working in Kreuzberg, Berlin DE. I do type-heavy work in the fields of Motion Design, Print Design, 3D and Augmented Reality. I also create Face Effects for Instagram 𓁷.
Since 2/2019 I am an Art Director at Formdusche in Berlin. Prior, I worked and lived in Leipzig and Ravensburg, where I also did a Duales Studium at Mediendesign Ravensburg. You can buy my artwork here.
I worked for clients like and many more.
Let's connect on Instagram or via Mail.
Projects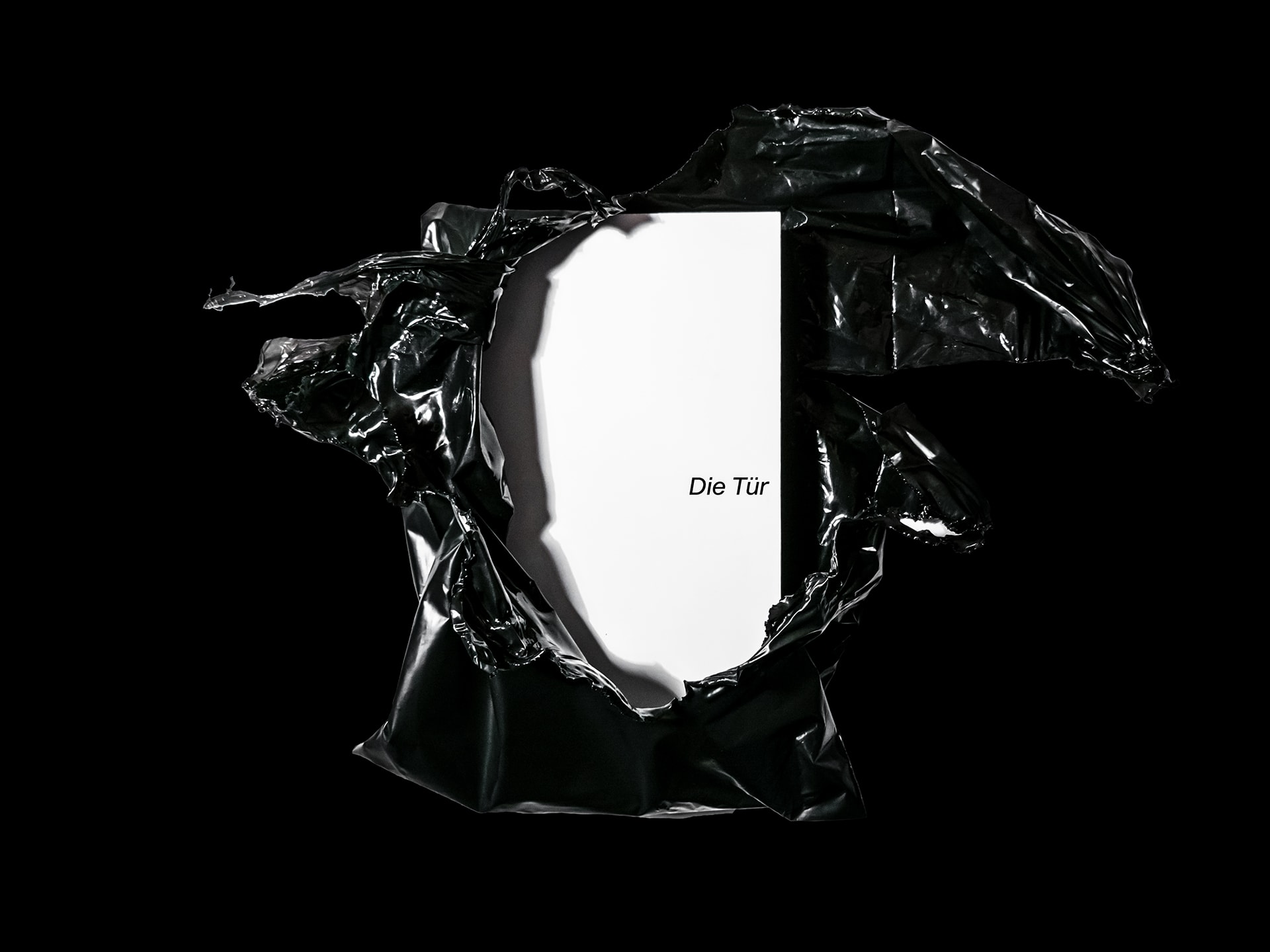 Die Tür
Bachelor
2017
Graphic • 3D • Editorial • Typography
@ Mediendesign Ravensburg
»Die Wichtigkeit des Banalen — Die Tür« (The importance of the trivial — The door) is a project about an object we encounter everyday in many different ways: we pass them, we decorate them, we make them safe and safer, we bang them. It is a project about the door, what it means to us and our lives.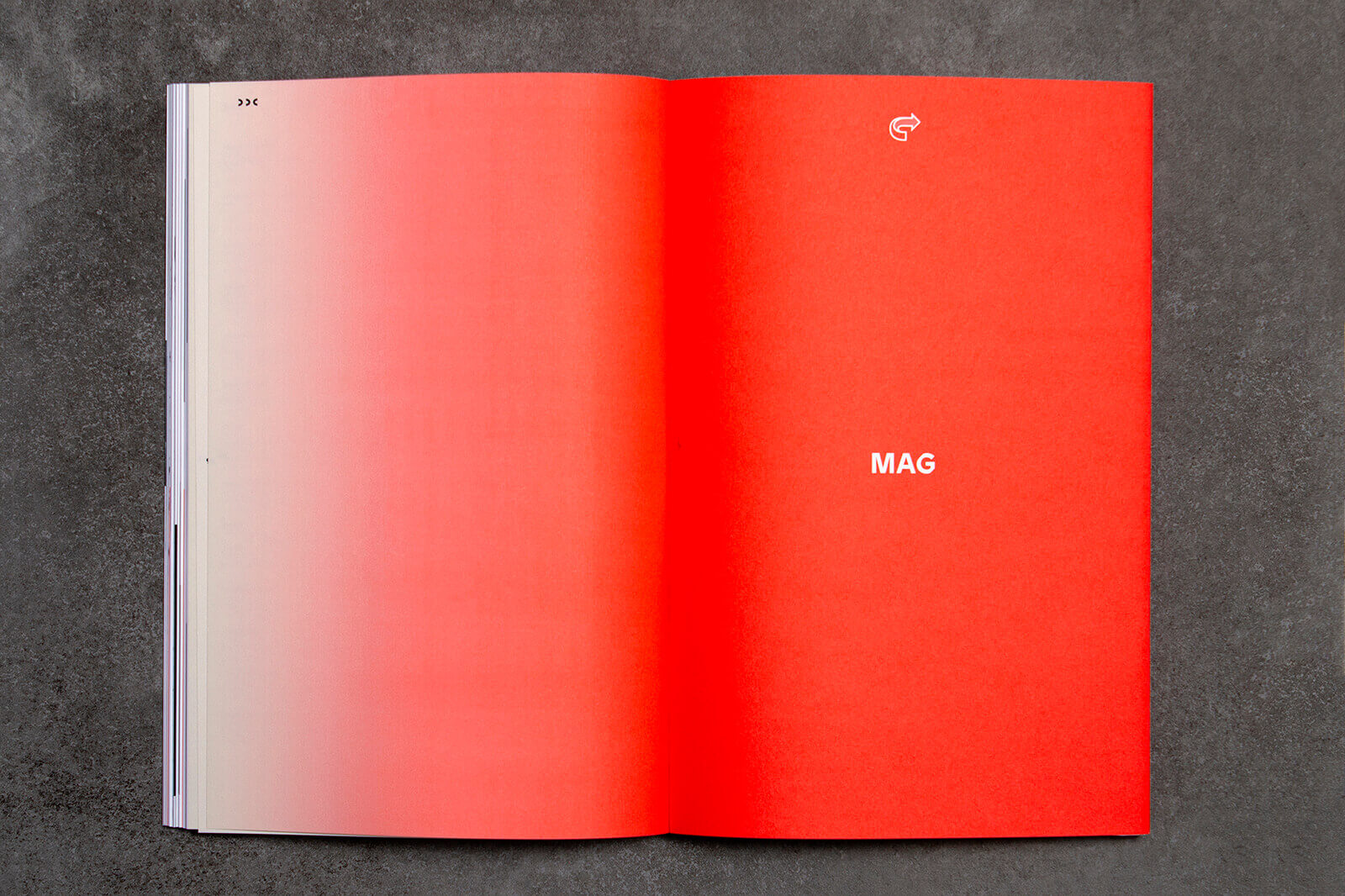 DDC Gute Gestaltung 2019
℅ formdusche
Client: Deutscher Designer Club
2020
Editorial
Featured in Slanted
Featured at EDCH Talks
For the 2019 edition of the DDC MAG, the aim was not »be different«, but »fit to use«. Inspiration was found in the architecture collective Brandlhuber+. Its approach: conquering places and building spaces by reusing or changing what is given. Material focus: concrete. In the middle of the COVID lockdown, we got our hands dirty in the home office, creating molds and forming letters from concrete. Fascinated by the special features of the concrete artifacts, we ask the question: How do we want to live? What comes after the concrete?

SPEKTRUM Werkschau
w/ Nicolas Bernklau & Tobias Held
Client: Mediendesign Ravensburg
2017
Exhibition • Graphic • System
Displayed at Weltformat 17
Featured on themovingposter.com
A modular design system was created for the retrospective of the MD14 course in media design at DHBW Ravensburg. A5 fields can be combined at will to form posters and a guidance system. The use of chrome paper reflects the surroundings and the monochrome design illuminates the entire color spectrum. The DIN A5 format enabled us to create a system that could be quickly adapted to the respective requirement.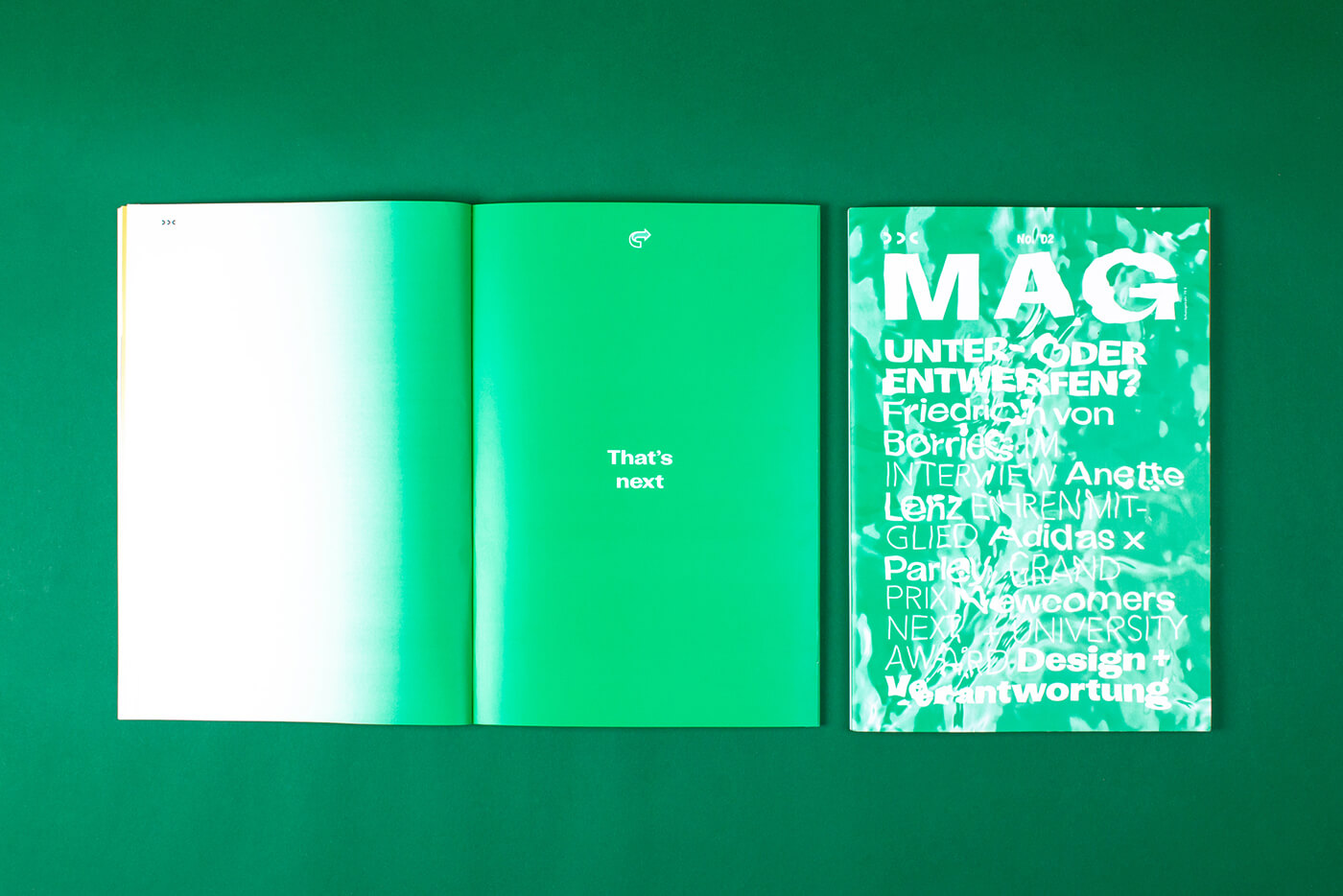 DDC Gute Gestaltung 19
℅ formdusche
Client: Deutscher Designer Club
2019
Editorial • 3D
The 19th edition of the DDC Magalog continues with a twin brochure. »What's next?« was the question the year before, now »That's next« becomes more tangible: Artificial 3D type gives us multiple points of view and illuminates many perspectives. With a variable font we have a playful moment of change.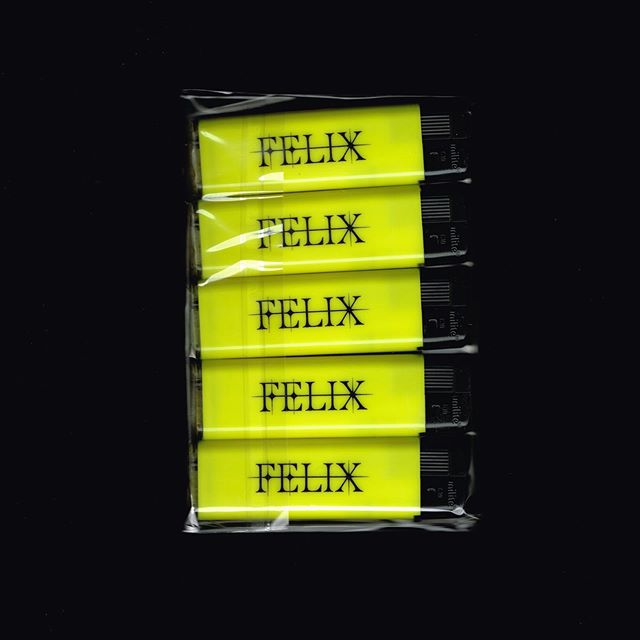 Lighter
2020
Merch
A lighter that also can be used as a business card.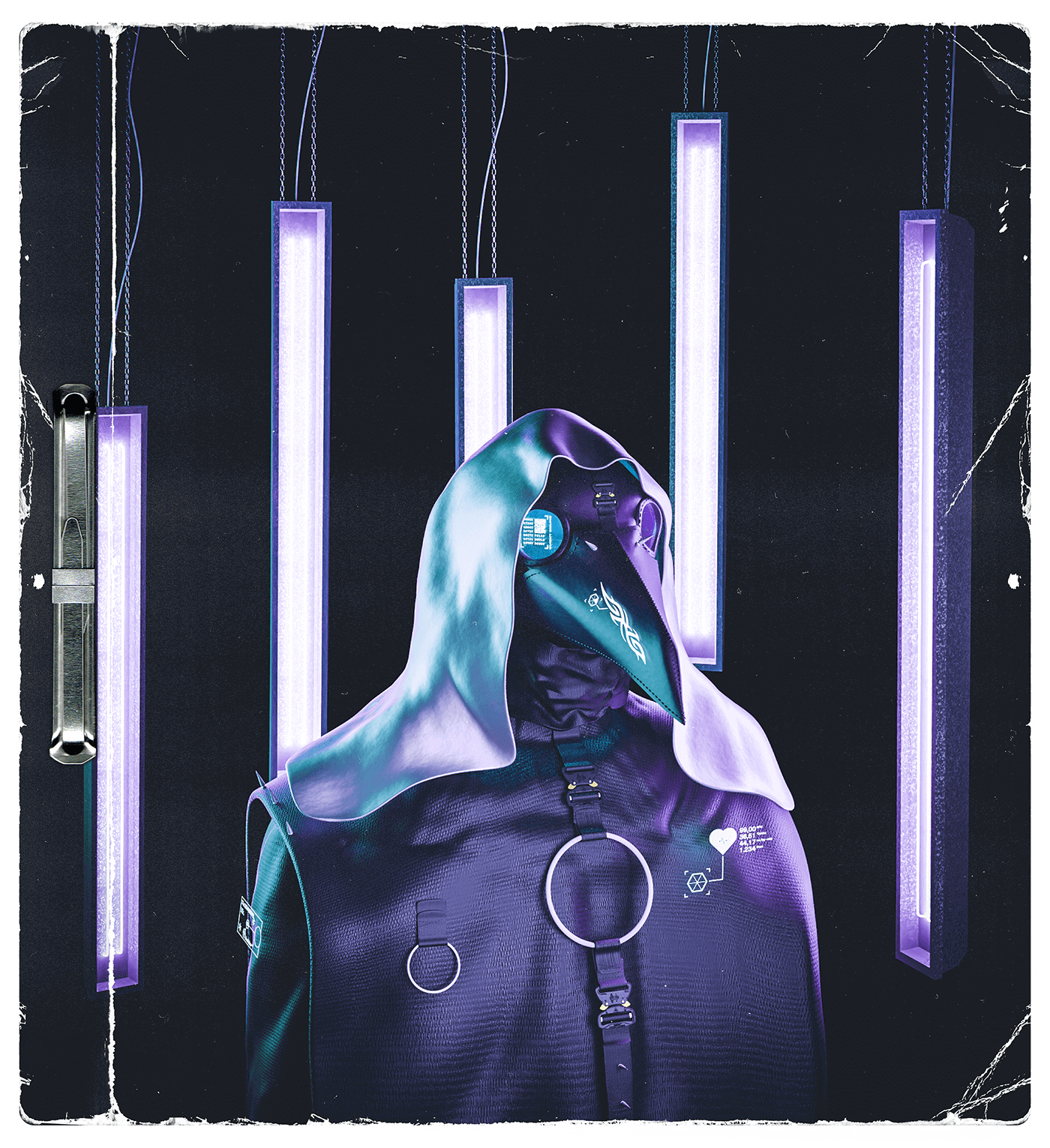 PL—AGV3
2018
3D • Character • Packaging • Editorial
The PL-AGV3 body suit deals with the increasing pollution of our lives. Climate change dries up the soil, causes the sun to burn from the sky, temperatures rise and large ice deposits melt. There are strong droughts on one side and devastating floods on the other. But the pollution does not just come from the environment. Every day we are bombarded with advertising and products. People dictate to us what is good, what we have to buy, what we need to look like. Hate is on the increase and people are becoming more and more divided. People stop vaccinating their children against dangerous diseases, and so come back deadly dangers. War is no longer conducted on the field, but with chemical and biological weapons from afar. Water and food are contaminated and unconsumable.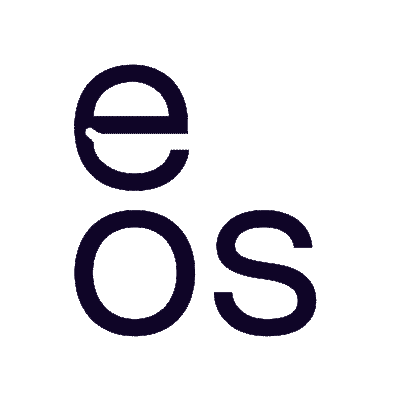 eos chamber orchestra
℅ formdusche
Client: eos chamber orchestra
2020
Branding • Web • 3D • Motion
The eos chamber orchestra develops progressive concepts beyond the traditional concert business: Genre boundaries are overturned, new worlds of sound are created. Formdusche created a branding that translates eos' approach in a visible form. Abstract, fluid forms generate a cosmos of light, color and spatial depth.

Glaskasten Marl
@ Mediendesign Ravensburg
2017
Branding • Graphic • Animation
Fictional task: Create a new visual identity for the »Skulpturenmuseum Glaskasten Marl«. Using different points of view, the cube is focus of the branding.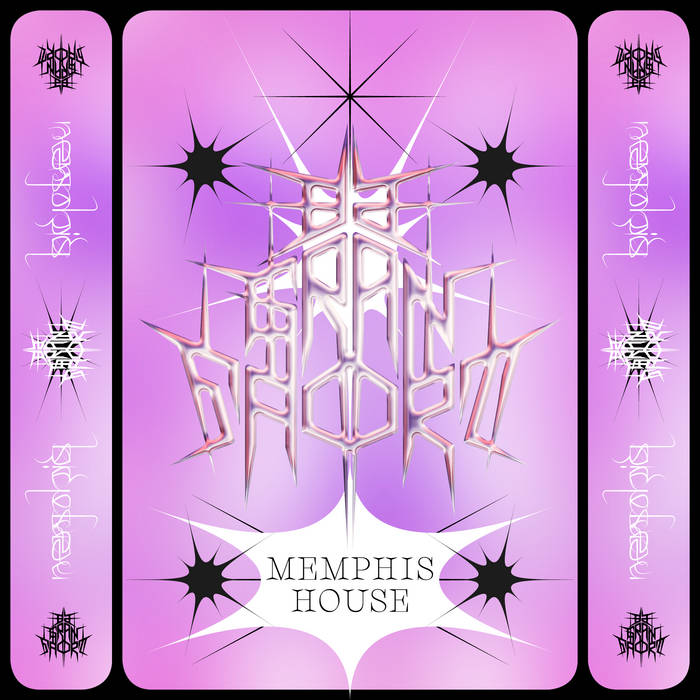 DJ Gran Sport — Memphis House
Client: Cosmic Compositions
2020
Graphic • Type • Packaging
An artwork for Cosmic Compositions.



Good Die, My Friend
w/ Laura Klinke & Daniela Koltermann
2016
Motion • Sound
In the tragicomedy »Good Die My Friend« a supposedly trivial competition between two neighbors comes to an escalation. Disregarding their surroundings, both of them destroy, driven by greed, their own habitat until a catastrophe is inevitable.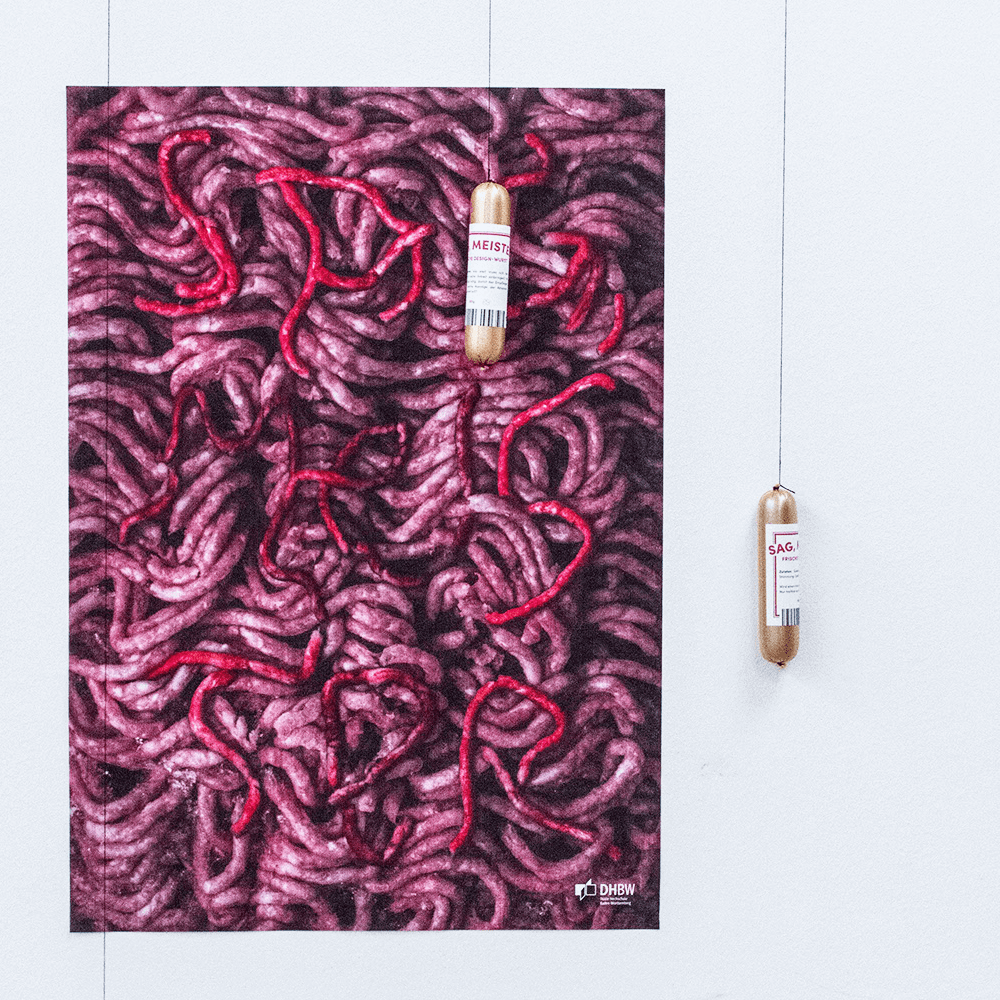 Sag, Meister
@ Mediendesign Ravensburg
2015
Interactive • Installation • Graphic
Sag, Meister is the result of a three-month preoccupation with the famous designer Stefan Sagmeister. The project consists of 4 augmented posters for a fictional talk series that each display on important aspect of Sagmeisters work or person.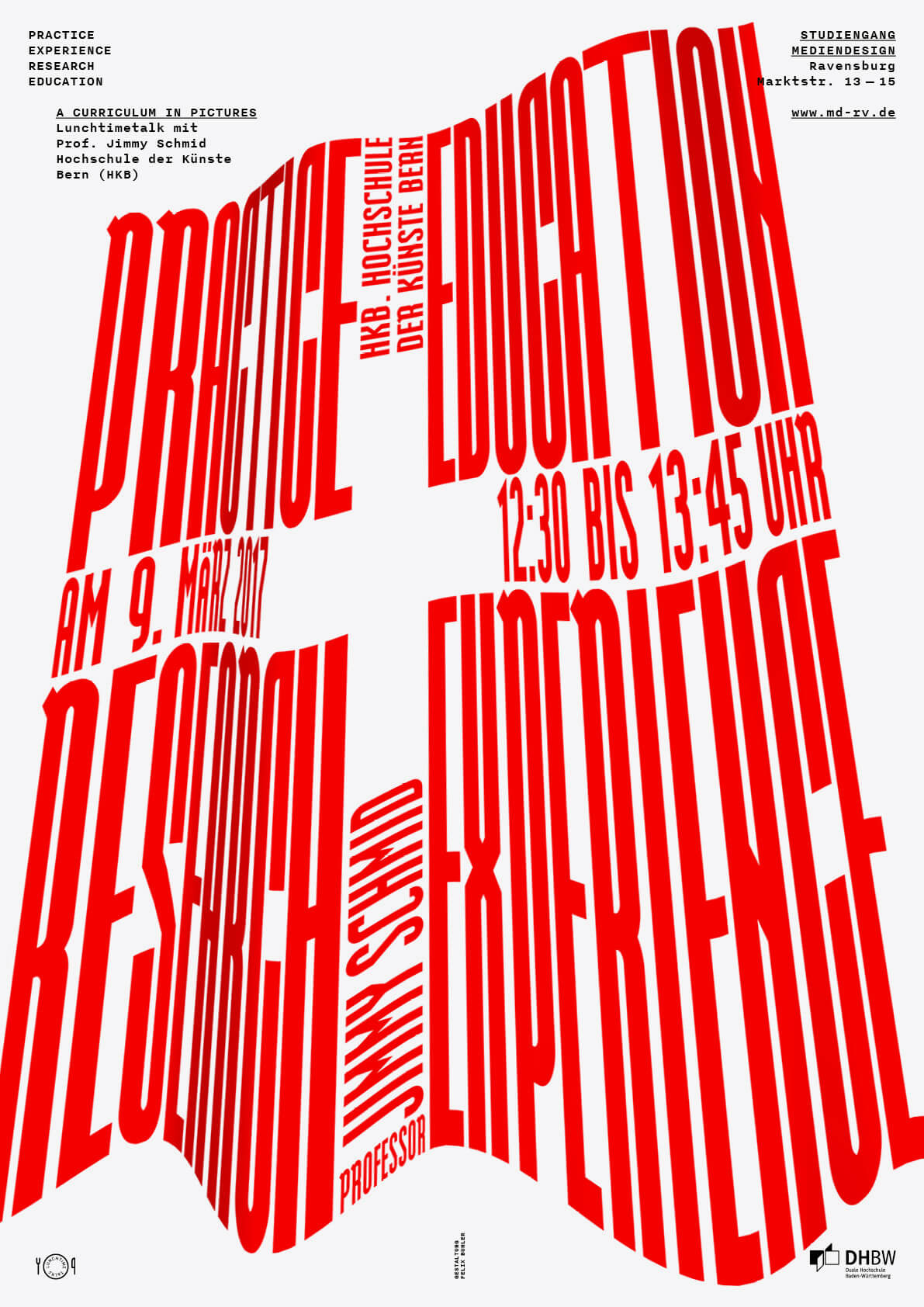 A Curriculum In Pictures
Lunchtime Talk
Client: Mediendesign Ravensburg
2017
Graphic
Poster design for the lunchtime talk with Prof. Jimmy Schmid from the Hochschule der Künste Bern (HKB).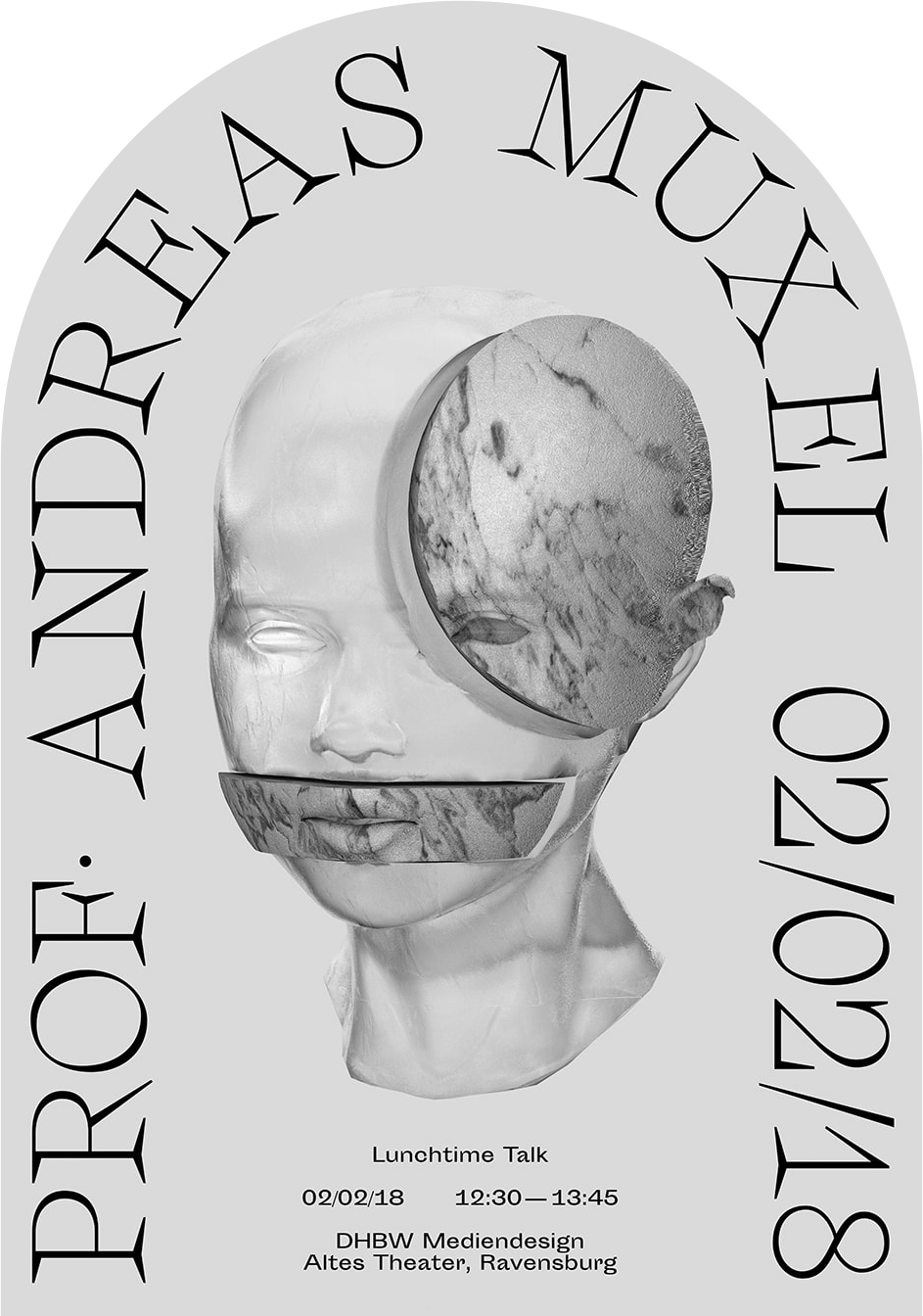 Let's Get Physical
Lunchtime Talk
Client: Mediendesign Ravensburg
2018
Graphic
Poster design for the lunchtime talk with Prof. Andreas Muxel, Augsburg/Köln.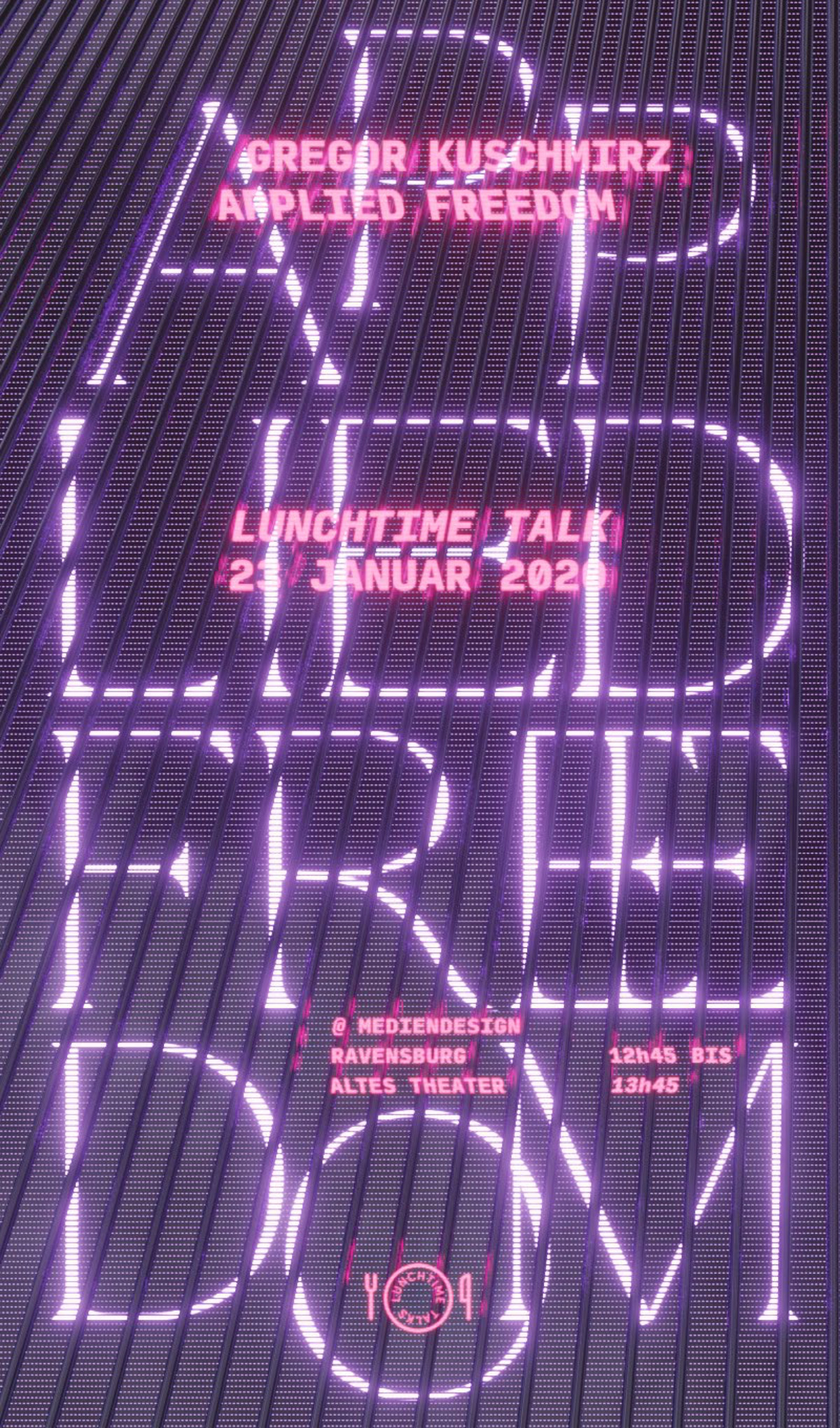 Applied Freedom
Lunchtime Talk
Client: Mediendesign Ravensburg
2020
Graphic • 3D • Motion • AR
Poster design for the lunchtime talk with Gregor Kuschmirz. I also created an Instagram face effect and animated version.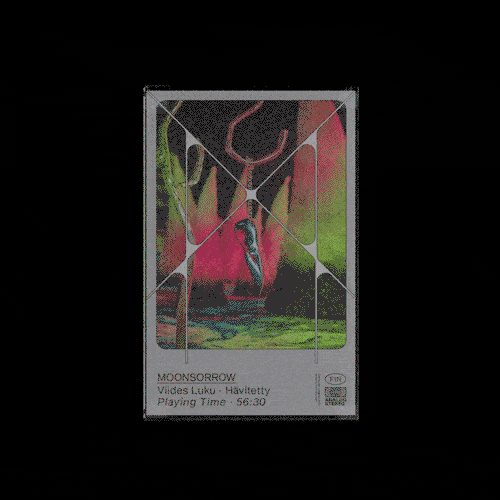 V • Hävitetty
2019
Graphic • 3D
Uncommissioned artwork for Moonsorrow.
Aufstiege
2017
Sound
Soundtrack for the »Aufstiege« trailer, designed by Nicolas Bernklau and Tobias Held.
ECHO Werkschau
2018
Sound
Soundtrack for the »Filmrolle« during the ECHO Werkschau at Mediendesign Ravensburg.